Welcome to Clark Associates
Clark Associates specializes in Bookkeeping and Tax Services for the small business person and individuals. We offer monthly, quarterly and yearly service.  Some of our services include accounting, bookkeeping, and tax return preparation services for both personal and business accounts. Clark Associates has been proudly serving all of Camden, Gloucester, and Cumberland Counties for over 30 years.
Business Services​
From start-ups to established enterprises, businesses rely on accurate and insightful financial information to maintain profitability and capitalize on new opportunities. At Clark Associates, we strive to meet each client's specific needs in planning for the future and achieving their goals.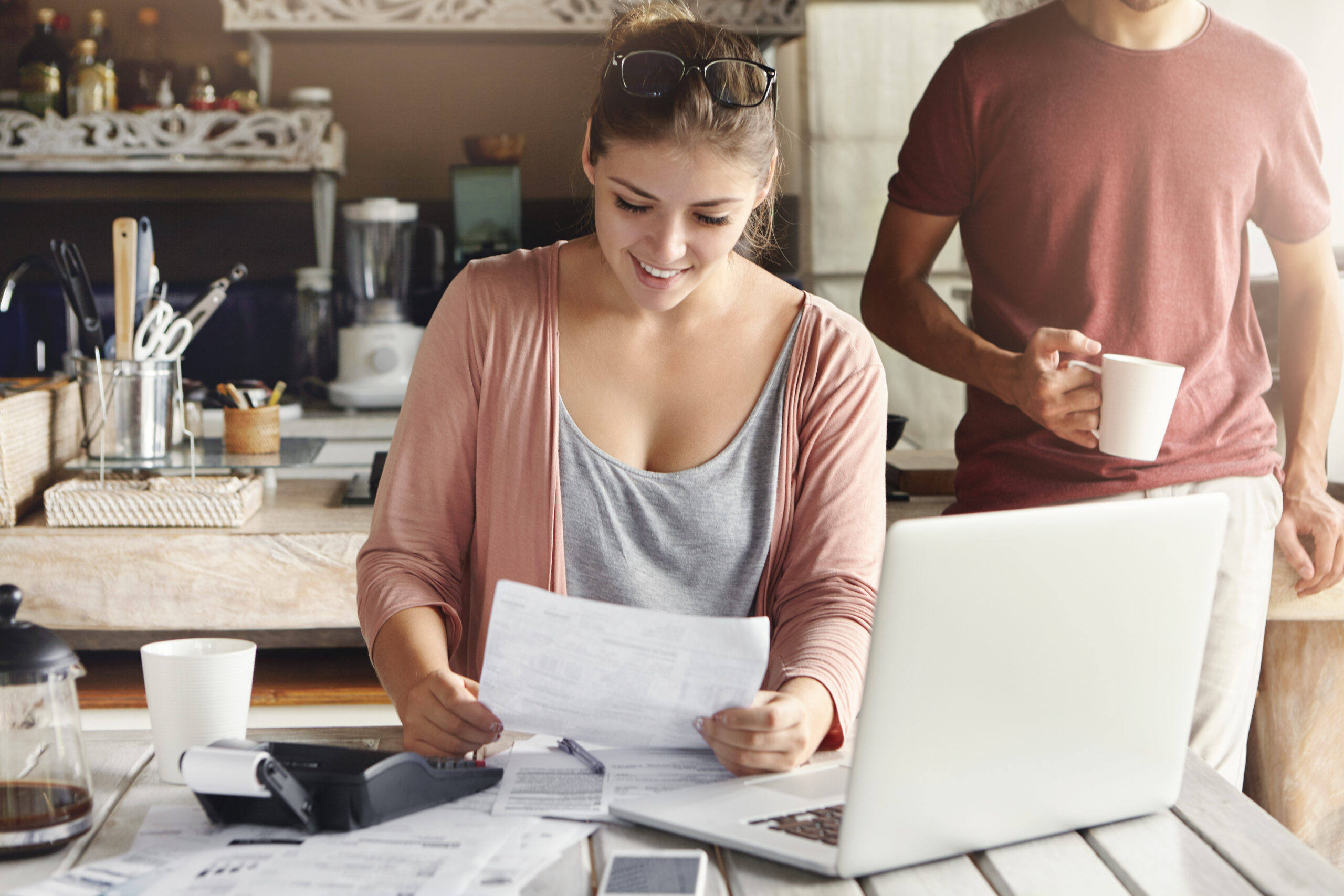 Individual Services​
While preparing your tax return sounds easy, there are many U.S. tax codes so complicated that even filing a relatively simple return can produce questions the average person cannot answer. You can easily overlook credits and deductions.
Resources
We want to help you stay informed, so we made finding the information you're looking for easier by providing you a list of links to tax forms, refund information, links to the Internal Revenue Service and the State of New Jersey.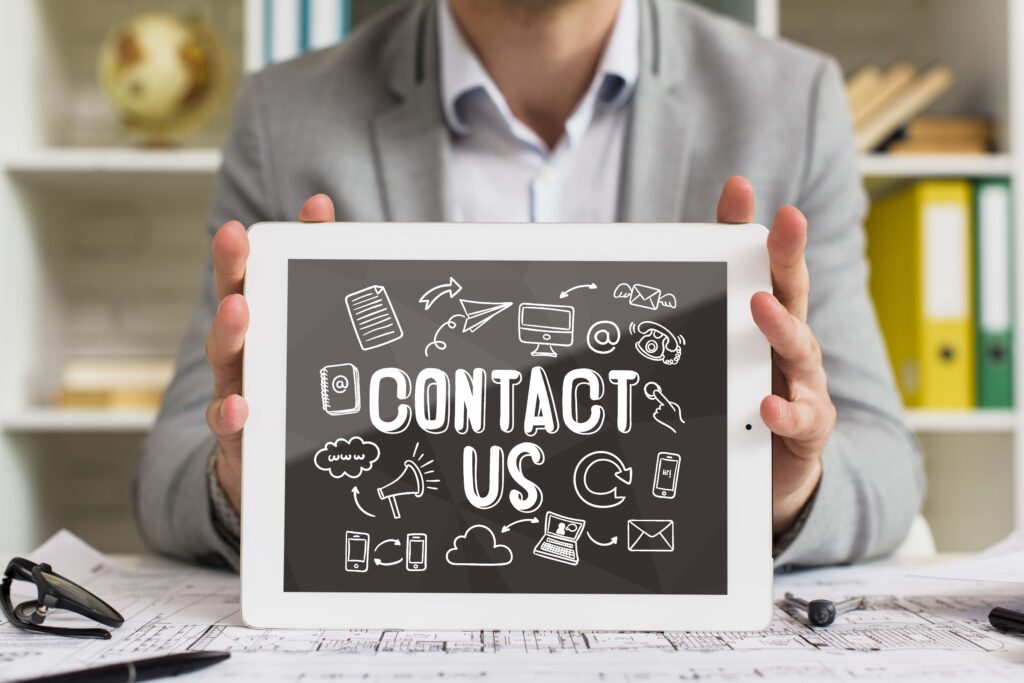 Clark Associates is here to provide you with more information, answer any questions you may have and set up a meeting with you. You can call us, or fill out our contact form by clicking the link below.  One of our friendly staff will contact you shortly.